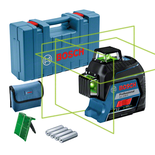 GLL 3-80 G Line Laser Learn more The Bosch Thermal Camera GTC 400 C Professional GTC 400 C Professional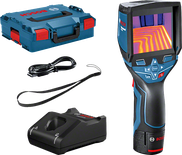 GTC 400 C Thermo Camera Learn more , Leo is using offers you a precise overview of differences in temperature, which are presented in an easily understandable manner via a colour-coded representation. It is perfectly complemented by the free GTC Transfer Software, which allows you to edit and document thermal images in greater detail.
The GLM 50 C Professional Laser Measure is the smart solution for measuring and documenting surroundings, even outdoors. It comes with a digital viewfinder with zoom function, which allows for precision while measuring large distances, outdoors and in complex surroundings.
To achieve optimal visibility for indoors and line transfers, the GLL 3-80 G Professional GLL 3-80 G Professional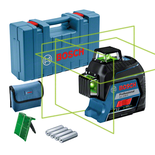 GLL 3-80 G Line Laser Learn more Line Laser comes in highly recommended. With its bright green laser lines, it offers up to four times better visibility than red lines.